RV Show Checklist
Feb 14, 2023
Whether you're an experienced RV owner or a complete newbie, RV shows can be an invaluable step in the process of purchasing your first (or next) RV. Wherever you are in your RV buying journey, RV shows allow you to ask the experts questions, mingle with other RV owners and enthusiasts, connect with dealers or manufacturers, and get up close and personal with the units you are interested in.
Despite all of the benefits attending an RV show can afford, we also know it can sometimes feel like a daunting venture! To help make your RV show experience a little easier, here are some things we recommend.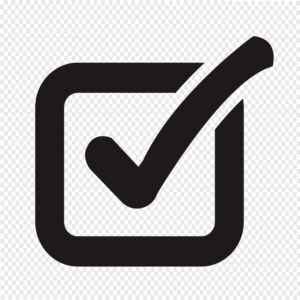 Look Up Show Details and Have A Plan
The first step you should take when preparing to attend an RV show is to research details about the show online, if possible. A few days ahead of the start of the show, check their website for all the details you'll want to know before you arrive, such as admission costs, opening hours, show map, and more.
Once you have the important details nailed down, it is helpful to plot out a plan for the day(s) you'll be attending the show. If there is a show map available, be sure to take a look and decide which booths you don't want to miss and what time you should arrive to get the most out of your day. Many RV shows can be pretty large, so it is important to use your time wisely to be able to cover the most ground.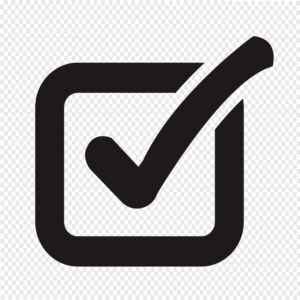 Do Your Research
Another helpful tip is to research everything you can about the RV brands you are interested in and understand what type of models and floorplans will best meet your needs. Are you wanting a travel trailer, fifth wheel or a motorized product? If you're planning to buy a towable unit, what is the max tow capacity of your tow vehicle? Having a list of 10 or so "wants" for the RV you plan to buy is helpful so you can keep your search as targeted as possible.
From your research, it can also be helpful to prepare a list of questions you wish to ask about specific units. The more research you do beforehand, the better your RV show experience will be.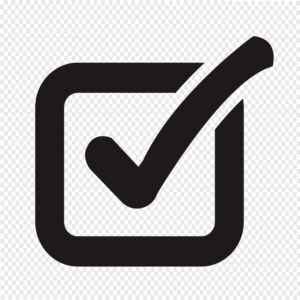 Set Your Intentions
Are you visiting the show prepared to buy a new unit, or are you simply browsing and gathering information? Setting your intention before you arrive at the show will help you ask the right questions and avoid making any impulse decisions you may not be 100% confident about.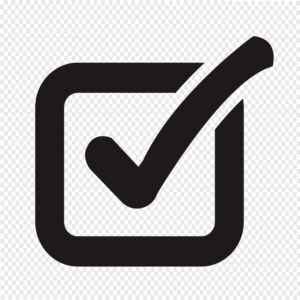 Take Notes and Pictures
Whether you take notes on your smartphone or you bring a notebook and pen, we recommend having something with you to jot down questions you may have or information on units that piqued your interest during your time at the show. This comes in handy once you have some downtime to go back over your notes and review what you liked, didn't like, or any new questions that may have popped up.
We also recommend that you take pictures of the products that caught your attention. Having a visual to reference is very helpful when you're seeing tons of RVs throughout the day.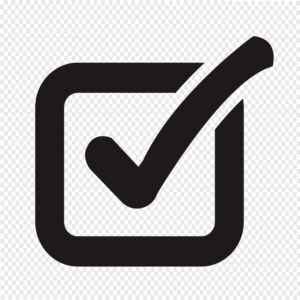 Bring A Portable Phone Charger
Bring a portable phone charger along with you to the show. You will likely be at the RV showgrounds for a good part of the day, using your phone to take photos and notes and to find your way around. Having a phone charger with you will ensure you don't run out of battery, leaving you phoneless with no way to take pictures or notes throughout the day.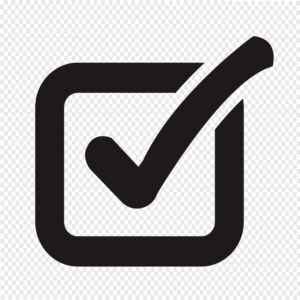 Take Advantage of the Resources Available
RV shows are the perfect time to learn and absorb valuable information that will help you find the right RV for you and your family. Ask questions, attend seminars, and speak with other RV owners. You'll be amazed by just how much knowledge you walk away with after attending a show!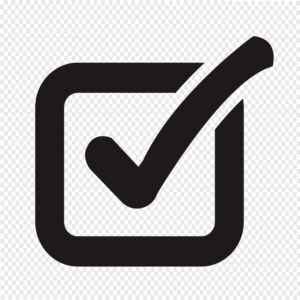 Figure Out Your Budget
If you're coming to a show ready to buy, it can make the process run smoother if you come with numbers in mind. What is your budget? Is that budget flexible? Are you planning to explore financing options? All of these questions should be answered before you visit the show if you are sure you are going to leave having purchased an RV. This will not only make the process more enjoyable and run smoother, but it will help you avoid spending more than you're comfortable with.
If you're planning to attend an RV show, coming prepared by doing your research ahead of time is crucial to getting the most out of the experience. Whether you're coming ready to buy an RV, browse around and learn more about what style may fit your needs, or coming simply to enjoy the experience and see what's out there, RV shows are the perfect way to gain insider knowledge and hopefully help you along your journey to living the RV life!
For a list of which RV shows Ember will be at, follow this link!